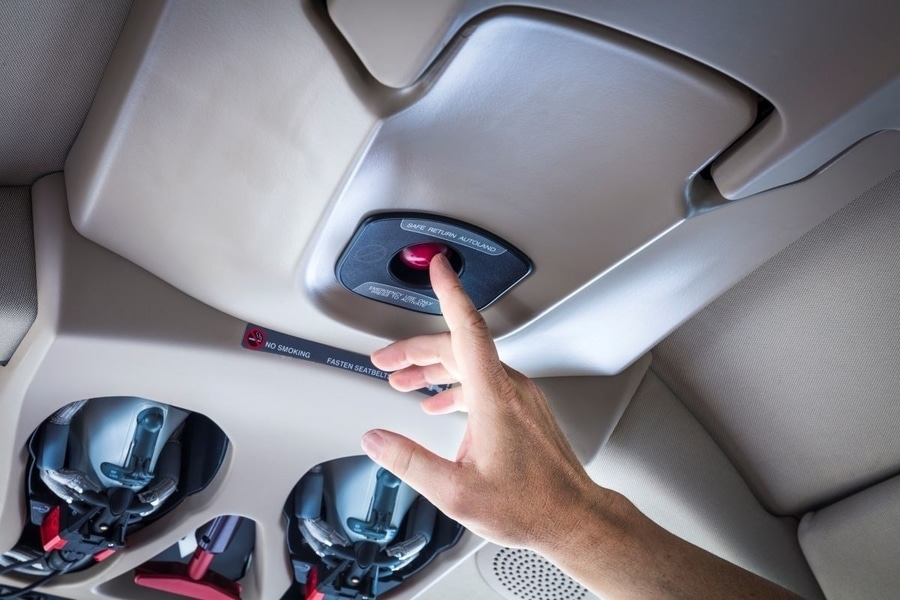 #

Industry News
Cirrus Secures Brazilian Approval for Autoland System
Safe Return gained ANAC's blessing, adding to its FAA acceptance in 2020.
Cirrus Aircraft announced on April 11 that it had secured type certificate approval from Brazil's national civil aviation agency, ANAC, on its SF50 Vision Jet with Garmin's Safe Return Autoland system.
The system had received its certification under the FAA in August 2020, and under the European Union Aviation Safety Agency (EASA) in July 2021.
Some aircraft already delivered into Brazil with the feature dormant may have it activated for use, along with new entrants imported into the country following the certification.
"Receiving ANAC certification for the Vision Jet's Safe Return is a tremendous milestone for our Brazilian owners and operators," said Zean Nielsen, CEO of Cirrus Aircraft. "We are excited to continue offering this award-winning safety technology throughout the world."
Cirrus has delivered more than 450 units of the SF50 to date, with 90 in 2022. Garmin International won the Robert J. Collier Trophy for Autoland in 2020, which has yet to be deployed in an actual emergency situation in any of its applications: the Piper M600/SLS Halo, the Daher TBM 940 and TBM 960, or the Vision Jet.