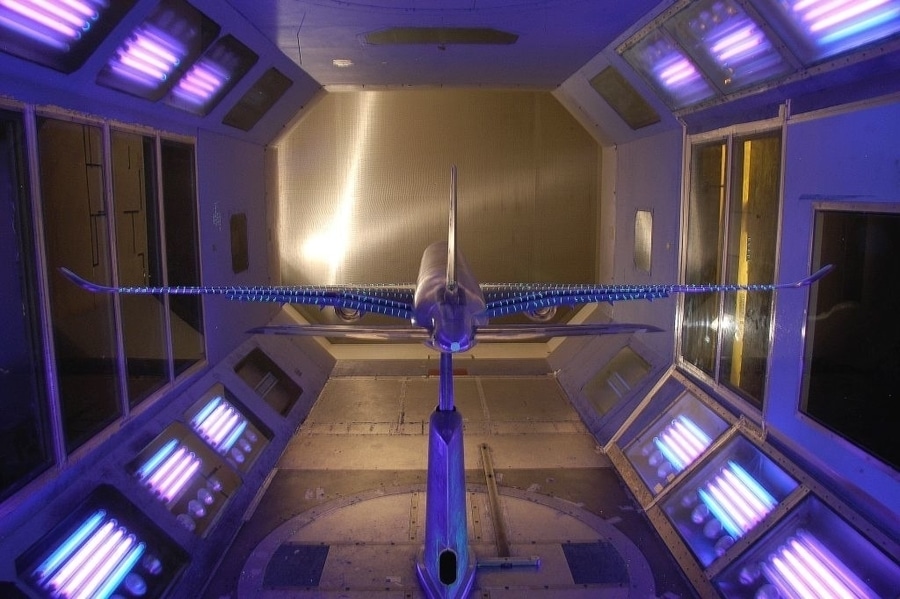 #

Trade Shows & Events
WEAF to host 'Spotlight on Airbus' Bristol event
Membership trade organisation, The West of England Aerospace Forum (WEAF) has announced that for the first time in eight years it will hold an exclusive event at Airbus Filton, Bristol on 16th May 2023.
This event will focus on Airbus supply chain requirements, the AIRTeC facility, the Wing of the Tomorrow Project, Fuel System Innovation and much more. The event will attract a significant number of aerospace and advanced engineering industry professionals from across the South West and wider UK.
Speakers include: Sue Partridge - Head of Airbus Filton; Dave Best - Head of Business, Strategy & Commercial Sales; Pete Smith - Head of Structures Test & laboratories; Trudie Savage - Head of Powerplant, Hydrogen & Hydromechanical Systems Test; Rich MacPherson - Wing of Tomorrow Programme; Steve Archer - Vice President, Wing Procurement; Matt Tudge - Head of Skills Planning, Business West.
Agenda:
08:30 Arrival, registration & refreshments
09:30 Introduction - Colin Turner (WEAF CEO)
09:40 Welcome & intro to Airbus Filton - Sue Partridge
10.00 Airbus Filton Site facilities - Dave Best
10.20 AIRTeC facilities - Pete Smith
10:40 Sue Partridge, Dave Best, Pete Smith - Q&A
10.50 Break
11:20 Fuel Systems test and Zero Emissions - Trudie Savage
11:40 Trudie Savage - Q&A
11:50 Wing of Tomorrow update - Rich MacPherson
12:10 Rich MacPherson - Q&A
12:20 Networking Lunch
1.20 Colin Turner welcome back and afternoon agenda
1:25 Skills - Update in Business West LSIP - Matt Tudge (Business West)
1:45 TBC Skills panel discussion
2.30 Supply chain and market update - Steve Archer
2:50 Steve Archer Q&A
3.00 Colin Turner Event conclusion
3.10 Event close
Bookings can be made online via Eventbrite: https://www.eventbrite.co.uk/e/spotlight-on-airbus-the-future-starts-here-tickets-440251974507
www.weaf.co.uk